UCLA Latino Policy and Politics Award Funds "Schools Under Siege" Research
LPPI Grant will further study of  impact of immigration enforcement on educational attainment of Latino students
The UCLA Latino Policy and Politics Initiative has awarded a total of $150,000 to six Latino-led applied research projects at UCLA aimed at developing policy solutions to challenges facing Latino communities in California.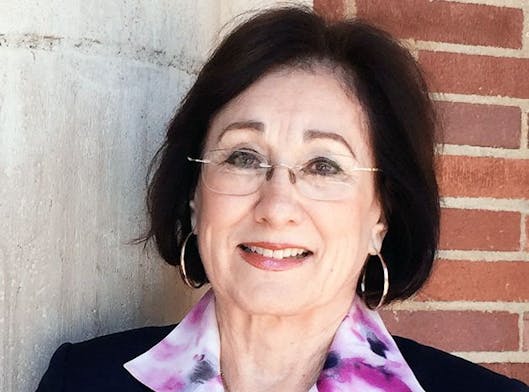 Patricia Gándara, UCLA Professor of Education and co-director of the Civil Rights Project; Lucrecia Santibañez, Associate Professor and co-faculty director of the Center for the Transformation of Schools; and Julieta Rico, UCLA Ed &IS doctoral student, received funding from the Initiative to further study of  impact of immigration enforcement on educational attainment of  Latino students
The researchers contend that U.S. citizen children of immigrants are being unfairly punished and their education trajectories severely disrupted because of harsh immigration policies affecting their families, through no fault of their own. The study,  "Schools under Siege: The Impact of Immigration Enforcement on Educational Equity," will document the impact of immigration enforcement actions and rhetoric on the educational attainment of Latino students and will create the Coalition for the Educational Rights of Immigrant Youth, to create a mobilization platform that leverages their research findings to push for immigration reform.
"After the horrific devastation of a Latino community in South Texas we are left heartbroken and angry. Projects like this will help us put our granito de arena to build a better future,"  Lucrecia Santibañez .  " We greatly appreciate and offer our thanks to the Latino Policy and Politics for supporting this important work. 
The UCLA Latino Policy and Politics Initiative awards support the translation of academic research into public-facing briefs that will inform local, state, or national policies. Through the awards, LPPI will support investigators and their teams to further sharing and uptake of evidence-based practices, interventions, and policies to policymakers and other non-academic to generate positive change for Latinos and other communities of color.