Alexander (Sandy) Astin: 1932 – 2022
Scholar of higher education established the Higher Education Research Institute, the Cooperative Institutional Research Program, and the landmark annual survey of college freshmen across the United States.
Alexander (Sandy) Astin, the Allan M. Cartter Professor of Higher Education Emeritus, died peacefully at his Los Angeles home on May 18 at the age of 89, just short of his 90th birthday on May 30. Astin was the founder of the Higher Education Research Institute (HERI) and Cooperative Institutional Research Program (CIRP). These research institutes oversee "The American Freshman," an annual survey created by Astin in 1966 of first-time college freshmen across the nation.
"The higher education world mourns the passing of one of its most important scholars, Sandy Astin," says Wasserman Dean Christina Christie. "An intellectual giant, Sandy understood the importance of teaching and mentoring, of bringing compassion and kindness to those with whom he worked and taught. His contributions to education are well known to all, especially his role in establishing the Higher Education Research Institute (HERI) and Cooperative Institutional Research Program (CiRP). Sandy leaves a lasting, positive impact on our field, whose accomplishments and contributions will continue to have influence for years to come."
Alexander W. Astin was born on May 30, 1932, in Washington, D.C., the son of Margaret Linnie (née Mackenzie) and Allen Varley Astin, a physicist and the fifth director of the National Bureau of Standards (now the National Institute of Standards & Technology). 
Alexander Astin married the late Helen (Lena) Stavridou Astin, UCLA Distinguished Professor Emerita of Education on February 11, 1956. They joined the faculty at UCLA in 1973 and were colleagues for 42 years until her death in October, 2015. The Astins collaborated on many research projects after retiring from active teaching in 2002, and co-authored a major national study on spirituality in higher education, which became the book, "Cultivating the Spirit: How College Can Enhance Students' Inner Lives " (With J.A. Lindholm, San Francisco: Jossey-Bass/Wiley, 2010.)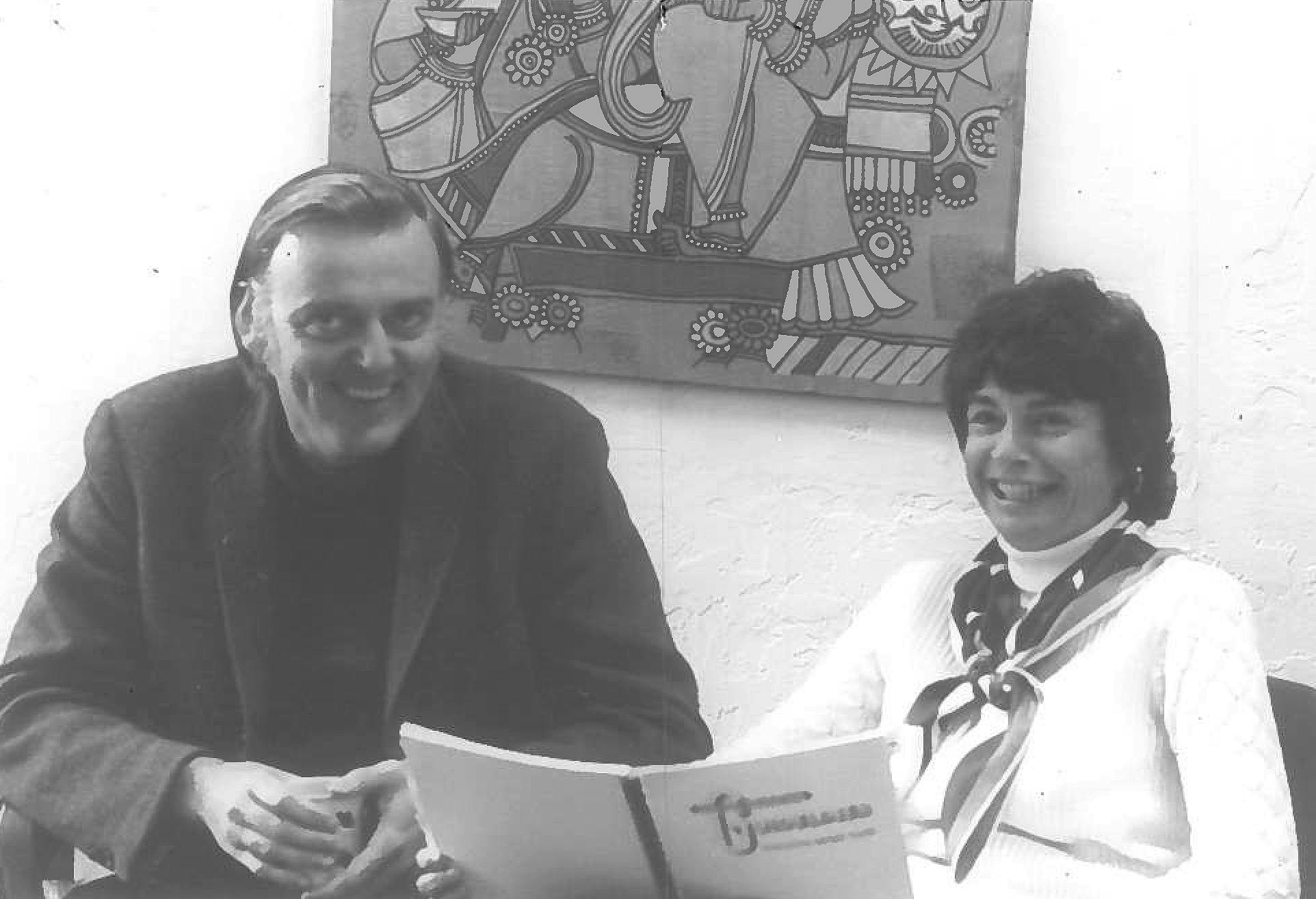 "It was my good fortune to welcome the great team that arrived together years ago to Moore Hall," remembers Albert E. Aubin ('71, Ed.D.)  "Sandy, Lena, and Allen Cartter joined at the same time. There was tremendous excitement to have HERI move to UCLA. Lena and Sandy raised the admission standards and brought some of the brightest students to the UCLA Graduate School of Education. These alumni are now leading higher education initiatives throughout the country.  
"Although I admired all of their work, I invited both Sandy and Lena to present on their work on spirituality and education," says Aubin. "One of my favorite personal memories is watching the two of them walk by my office which is now the IPAM building.  Watching them walking hand in hand like college sweethearts always made me smile as it does now as I picture them…a true love story."
Professor Astin created the Freshman Survey in 1966 while serving as director of research at the American Council on Education and continued it at UCLA when he joined the faculty.  Since its inception, "The American Freshman" has chronicled the lives of incoming college freshmen at campuses across the nation. When the survey was first administered in 1966, some of the questions asked whether students had driven a car, were part of a set of twins, acted in plays, or had listened to New Orleans jazz. Over the last 50 years, "The American Freshman" has evolved to tackle issues such as attitudes toward readiness for college, career goals, and paying for higher education, as well as more personal matters such as religion, politics, sexual orientation, and mental health.
Prior to joining UCLA, Professor Astin served as director of research for both the American Council on Education (1965–1973) and the National Merit Scholarship Corporation (1960–1965). He was elected to membership in the National Academy of Education (NAEd), was a fellow at the Center for Advanced Study in the Behavioral Sciences at Stanford University, and a recipient of 11 honorary degrees. 
Astin received numerous accolades throughout his career, including the Award for Outstanding Research and the Extended Research Award from the American Association for Counseling and Development, the E. F. Lindquist Award from the American Educational Research Association, and the Research Achievement Award, The Mentoring Award, and the Howard R. Bowen Distinguished Career Award from the Association for the Study of Higher Education.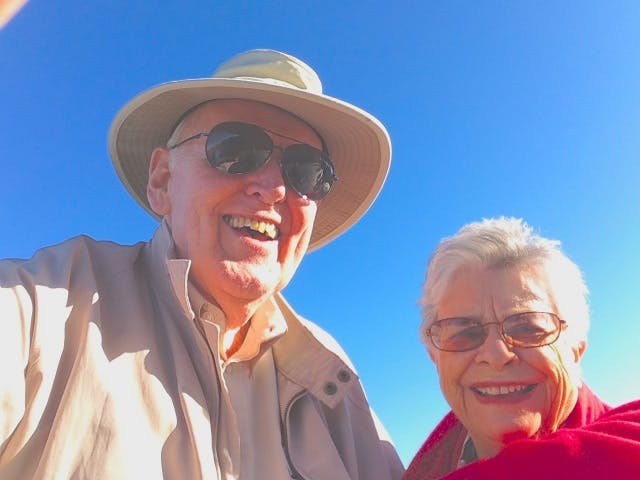 Professor Astin's research interests included affirmative action, assessment, diversity, education law and policy, educational psychology, equity, leadership, and testing. He has authored 23 books and more than 300 other publications in the field of higher education. A 1990 study in the Journal of Higher Education identified Astin as the most frequently-cited author in the field of higher education. A 2010 study in the same journal also identified him as the author most cited by others in the field of higher education. In 1985, readers of Change Magazine selected Astin as the person "most admired for creative, insightful thinking" in the field of higher education. His last book was "Are You Smart Enough? How Colleges' Obsession with Smartness Shortchanges Students" (Stylus, 2016). Other publications include the article, "Multi-campus Studies of College Impact: Which Statistical Method is Appropriate?" for the journal Research in Higher Education (2009); and the book, "Mindworks: Becoming More Conscious in an Unconscious World" (Information Age Publishing, 2007). 
"I had the great fortune to work with Sandy when I was a doctoral student at UCLA and later as his program colleague," says UCLA Professor of Education and recently appointed Associate Vice Chancellor of Equity, Diversity and Inclusion Mitchell Chang. "There are so many other great memories, but this came first to mind. 
"As a student, he hired me as a GSR at HERI. At that time, he was already considered a giant in the study of higher education and the opportunity to work with him was highly prized by students. Given his stature, I of course referred to him as 'Professor Astin' when I first started at HERI but he instead encouraged me to call him 'Sandy' because he saw graduate students as his colleagues and would consistently show us that level of respect. This act alone made a huge impression on me and changed not only how I thought about myself at the time but also how I would eventually serve as a mentor."
Professor Astin earned his master of arts degree and Ph.D. in psychology at the University of Maryland in 1958. He received his A.B. degree in music from Gettysburg College in 1953.  
Professor Astin is survived by two sons, John Alexander Astin and Paul Allen Astin; three granddaughters, Erin, Amalia and Ila; and his brother, actor and director John Astin.  
The UCLA School of Education and Information Studies will celebrate Professor Astin's life in the fall of 2022. 
For a 2016 interview on the 50th anniversary of "The American Freshman" with Professor Astin, visit this link.
To read or leave tributes for Professor Astin, visit ForeverMissed.com.