Walter Allen, Patricia Gándara Named to American Academy of Arts and Sciences
UCLA School of Education and Information Studies faculty members Walter Allen and Patricia Gandara have been named to the American Academy of Arts and Sciences.
They join a group of eleven scholars from UCLA selected to join the prestigious honor society in 2022.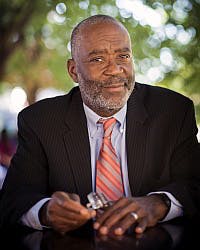 Walter Allen is a Distinguished Professor of education, sociology and African American studies. He is the Allan Murray Cartter Professor of Higher Education, the director of UCLA's Capacity Building Center and the UCLA Choices Project. His expertise includes the comparative study of race, ethnicity and inequality; diversity in higher education; family studies; and the status of Black males in American society. Recent publications include "College Is . . .: Focusing on the College Knowledge of Gang-Associated Latino Young Men; and, "You Can Go to College": Employing a Developmental Perspective to Examine How Young Men of Color Construct a College-Going Identity."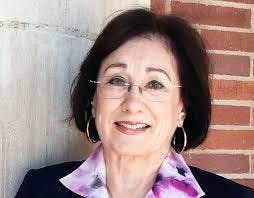 Patricia Gándara is an Education Research Professor and the co-director of the Civil Rights Project/Proyecto Derechos Civiles at UCLA.  She has been a Professor of Education in the University of California since 1990 and is the chair of the working group on education for the UC–Mexico Initiative. Her expertise and interests include addressing the needs of English language learners, educational equity and access for low-income and ethnic minority students, language policy, and the education of Mexican-origin youth. Her recent publications include the 2021 books "Schools Under Siege: Immigration Enforcement and Educational Equity" and "The Students We Share: Preparing U.S. and Mexican Teachers for Our Transnational Future."
Allen and Gándara join 261 new members selected in 2022  in recognition of accomplishments and leadership in academia, the arts, industry, public policy, and research.
The American Academy of Arts and Sciences was founded in 1780 by John Adams, John Hancock and others who believed the new republic should honor exceptionally accomplished individuals.  The Academy honors excellence and convenes leaders to examine new ideas, address issues of importance to the nation and the world, and advance the public good.  The academy also serves as an independent policy research center engaged in studies of complex and emerging problems. Its current membership represents some of today's most innovative thinkers across a variety of fields and professions and includes more than 250 Nobel and Pulitzer prize winners.