UCLA Education to Launch Webinar Series on Transformative Coaching
(Updated; event rescheduled to Tuesday, June 30, 6 p.m.) Sue Enquist knows a thing or two about being a champion. Retired in 2006 as UCLA's Head Coach after 36 years on campus, the former Bruin athlete was the first-ever player to make All-American, National Champion, and the Hall of Fame for UCLA's Women's Softball. She then coached the sport at UCLA to more National Championship titles than any coach in NCAA Softball history, and as an administrator, co-developed the Wooden Leadership Academy within UCLA Athletics. 
Today, Enquist wants to help build a new generation of transformative coaches in the model of the legendary UCLA men's basketball coach John Wooden. She will be featured in conversation with former UCLA Women's Gymnastics coach Valorie Kondos Field, to launch a webinar series on "Critical Conversations: Transformative Coaching and Leadership," at 6 p.m. on Tuesday, June 30. The series is presented by the newly formed UCLA Transformative Coaching & Leadership Academy, an initiative of the UCLA Department of Education. 
"We are honored to host these conversations and thankful to Sue Enquist for initiating them," says UCLA Professor of Education Christina (Tina) Christie, who serves as chair of the UCLA Department of Education. "In so many ways, they further the mission and goals of the Transformative Coaching & Leadership Academy, the Graduate School of Education & Information Studies, and UCLA."
Arif Amlani, director of program development at the UCLA Graduate School of Education & Information Studies, says that the aims of the Academy are inspired by the legacy of UCLA Men's Basketball Coach John Wooden – who began his career as an English teacher and saw coaching as teaching. 
"Coach Wooden emphasized the cultivation of the person, first and foremost, especially the cultivation of individual character," says Amlani. "He emphasized the value of such traits as industriousness, friendship, loyalty, cooperation and enthusiasm. These he saw as the building blocks and the foundations of success in sports and more generally, in life. 
"In a similar spirit, the Academy seeks to cultivate and develop the whole person, the individual human being. The focus is on building a strong personal foundation, rooted in cherished human virtues and the fulfillment of individual potential in all its richness. The mission of the UCLA Transformative Coaching & Leadership Academy is to transform coaching from an exclusive focus on winning to the cultivation of the total person through sport. Its professional development goal includes educating the next generation of coaches who will promote personal development as well as performance excellence."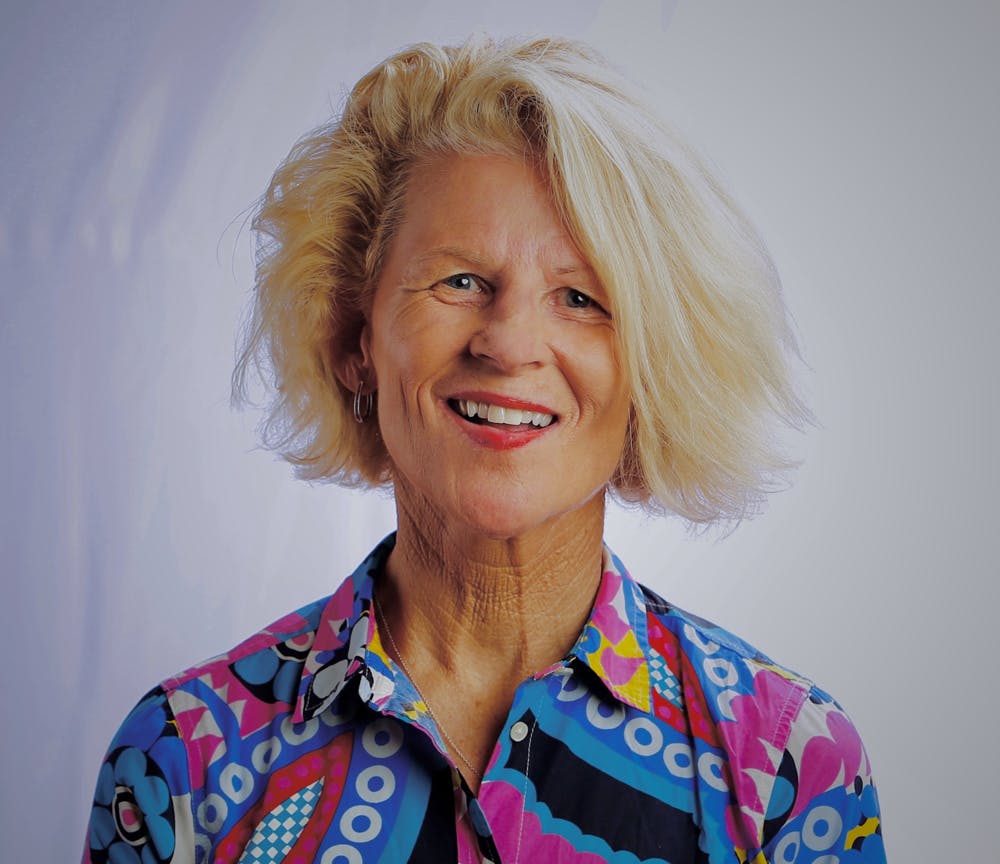 Amlani says that the webinar series will feature "…. coaches that have consistent views with the Academy's values and principles. Coach Val's definition of success is 'creating champions without sacrificing the human spirit,'" he says. "That's a principle that really resonates with us, as well as social justice, reflective practice, and others." 
In 2021, the UCLA Transformative Coaching & Leadership Academy will offer a three-day intensive as its first professional development program, with the aim of encouraging more women to enter the coaching profession. Topics to be covered will include coaching and cultivating the total athlete, principles of coaching and teaching, effective team building, transformative leadership and inspirations from John Wooden's philosophy of coaching. The intensive session will also include exposure to the latest research, opportunities for networking, and strategies for starting a career in coaching. The Academy will partner with subject matter experts, influencers, and championship coaches for an enriching and inspiring experience.
Enquist says that aspiring coaches must be committed to building transformative environments for their student-athletes and that success in sport occurs from mentoring the whole person, not just grooming student-athletes to win.
"We define transformative as creating conditions for a student-athlete to develop as a person first and an athlete second within the athletic arena," she notes. "Our goal is to create the conditions for athletes to enjoy sports in a positive and enjoyable way. You can set high standards and have fun in sports.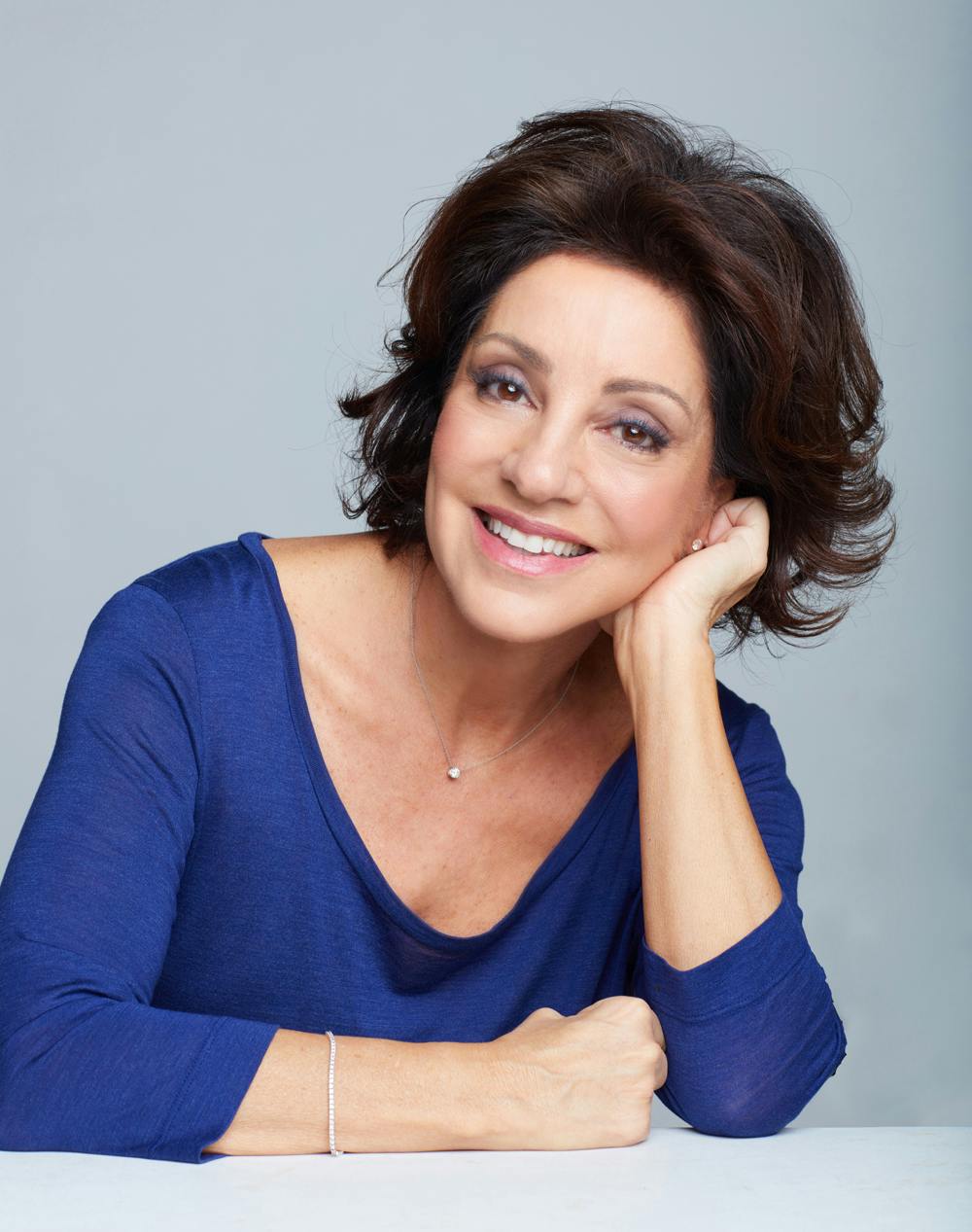 "[Coach Wooden] wanted to build an environment where peace of mind is truly knowing you did your best, to be the best that you're capable of being," Enquist says. "He wanted to redefine personal success. So, he built those character skills into the Pyramid of Success. He really wanted people to understand how it was put together so that everyone could customize the Pyramid to their own lives."
In today's culture of winning at the expense of everything else, Enquist notes that coaches are not rewarded "for developing great people."
"In an athletic arena, society values results [and] winning," she notes. "We don't measure personal success, we don't measure personal growth. Until society starts to recognize and reward coaches for building great team cultures and celebrating individual development, [coaches] will always be in conflict and place a lot of pressure on the student athlete to win at all costs."
Enquist underscores how developing student-athletes more holistically will enable them to become leaders not just in their sport, but in ways that will benefit society in broader ways. 
"When they are finished playing, [student-athletes can be] well-positioned as thriving leaders, to go out and also serve society, not only in their jobs but in their communities," she says. "That is another part of being a transformative coach, and that is to say, social justice should be a standard. I believe student-athletes should be ambassadors to personal excellence to all communities. They have an important voice which needs to be heard across this country and the world. 
"Everybody should have access to what excellence looks like, and they don't. If you sign on to be a Bruin, you sign on to the mission of the University and the mission of the University is to serve. The mission of the University is to educate [with] inquiry and to provide access to excellence for all people. Excellence doesn't care where you live, what color your skin is, or how much money is in your pocket. I believe Bruins are well equipped to share this message throughout communities everywhere."
Coach Enquist earned her BS in Kinesiology at UCLA. She holds the highest career win percentage (.834) in NCAA Division Softball and has led UCLA Women's Softball to 11 National Championship titles, the most in NCAA Softball history. She is honored by six Halls of Fame as a player or coach and as a former USA National Team player and coach, and has trained more Collegiate Olympians than anyone in the NCAA. 
As a player, Enquist was a USA World Champion and Pan Am Gold Medalist. She held UCLA's career batting title for over two decades and was named one of the Top 100 Bruins of the 20th Century and among ESPNW's Top 40+ Women in Sport during the 40th celebration of Title IX. A native of San Clemente, she made history as the first girl to play on the boys' baseball team at San Clemente High School in 1974, due to Title IX, and is a former West Coast Amateur Surf Champion. 
Enquist has served as a consultant and co-developer of various organizations and innovations – including some of her own invention – in sport equipment and software, including HAWCline.org, a youth softball health and wellness consortium; Champions Festival, a community-unifying leadership event; and Rightviewpro, the number-one online hitting instructional software.
Enquist is the founder and owner of Bruwin Enterprises, LLC, which specializes in corporate and educational leadership, and ONE Softball, an online mobile platform that is regarded as best in its class for its character-building, technical content, and path to college information. She also serves as director of Athleadership™/Recruit Education for the Next Collegiate Sport Athlete, and is an advisory board member of ESPNW, Sustaining Excellence, and the Natasha Watley Foundation.
Kondos Field is the retired head coach of the seven-time NCAA Champion, 22-time Regional and 18-time Pac 12 Champion UCLA Women's Gymnastics team. A UCLA Athletic Hall of Fame inductee, the four-time "National Coach of the Year" was named "West Region Coach" of the Year and Pac-12 "Coach of the Century" for her solid track record as a preeminent coach.  
During Kondos Field's three decades of coaching one of the premiere athletic programs in any sport, she has mentored hundreds of elite athletes, including Olympic champions Simone Biles, Jordan Wieber, Kyla Ross, Madison Kocian, Laurie Hernandez and Nastia Liukin, among others. Kondos Field's coaching success can be attributed to her extraordinary leadership and mentorship of young student-athletes, and the way in which she used gymnastics as an avenue through which to teach valuable life lessons, while encouraging individuality and joy, something she learned from Coach Wooden, who was one of her biggest inspirations, as well as a close mentor and friend. 
Kondos Field is currently gearing up for the post-Olympic "Gold Over America Tour" featuring an all-star team of female gymnastics champions, headlined by Simone Biles and featuring Katelyn Ohashi, to begin in Fall 2020. In Kondos Field's 2019 TEDWomen talk, she inspires people to reevaluate their definition of success, encouraging leaders to inspire others without compromising the human spirit.
Amlani says that the "Critical Conversations" series, which was conceptualized by Coach Enquist, will greatly enhance UCLA Education's remote learning during the COVID-19 pandemic, and that the series will have value beyond the stay-at-home environment. Parents of performing children, as well as youth, collegiate, and professional coaches will benefit from these conversations.
"If people listen to these Zoom webinars and are inspired to do something about coaching or think about coaching in a different way, then we've succeeded," he says. "If they later come to our Academy for different things, that's a bonus. But we're happy just to get this powerful message across to the coaching world. We need to safeguard the human spirit, as Miss Val might put it. In our enthusiasm to create winners, let's not sacrifice humanity."
To attend the first "Critical Conversations: Transformative Coaching and Leadership" webinar on June 30 or for more information, visit this link.
Courtesy of Sue Enquist