Jeff Share: Fulbright Specialist Instructs Argentinean Teachers in Critical Media Literacy
Jeff Share, TEP faculty advisor, served as a Fulbright Specialist in Argentina in August, working with over 1,000 teachers and students in the provinces of Tucumán and Tierra del Fuego on how to bring Critical Media Literacy to their classrooms. Share, who is the co-author of "The Critical Literacy Media Guide: Engaging Media and Transforming Education" (With D. Kellner. Brill, 2019), was teaching workshops in Spanish and in English, supported by the Ministry of Education of Tucumán, the National University of Tucumán, and the Fulbright Argentina Foundation. In addition, Share met with Norma González, National Director of the Fulbright Argentina Foundation, and Juan Pablo Lichtmajer, Minister of Education for the province of Tucumán.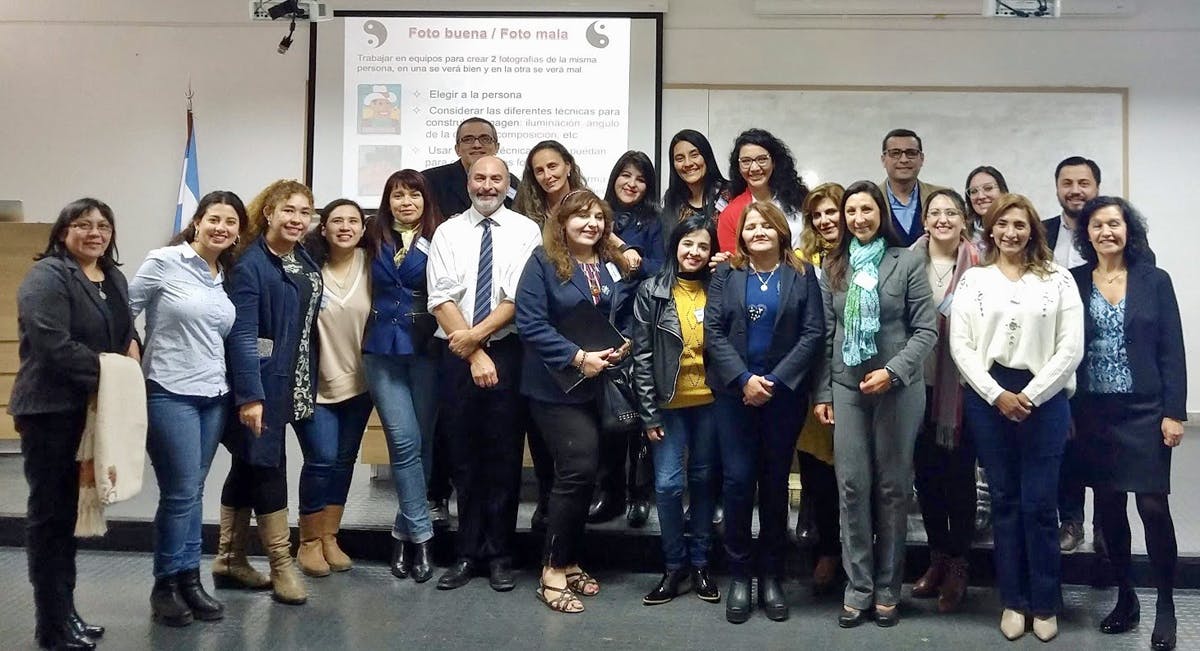 Share says that his workshops on critical media literacy were well-received by the teachers in Argentina and that the Universidad Nacional de Tucumán and the Ministry of Education in Tucumán wish to build connections with UCLA to expand their own teaching of critical media literacy. 
"I have been receiving messages from teachers in Argentina about how much they appreciated the workshops and how some are already incorporating critical media literacy into their teaching," says Share. "The immediate feedback I received after the classes were full of positive comments and desires to learn more. Many teachers wrote in their exit slips that they found the activities and ideas very useful for themselves and their students." 
Share says that his experience in Argentina helped him to "see the importance of this work in many different contexts." 
"It also helped me see the value in providing the connections between theory and practice," Share says. "I think that is the strength of this work, because the workshops provide the theoretical framework as a guide and the practical applications as strategies for how to get there. I also saw the dominance of cell phones in Argentina, a country that has more cell phones than people. This helped me recognize the need to focus more on mobile technology than traditional media sources."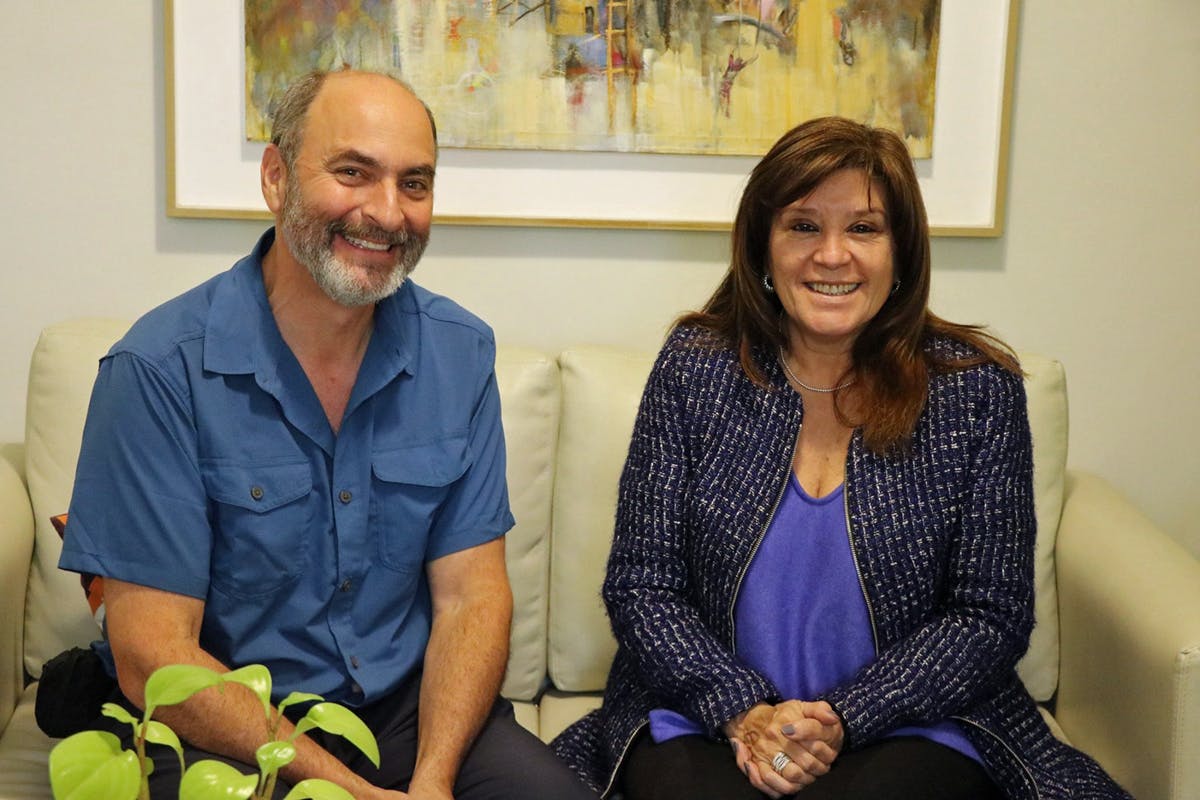 Share is a co-author of the 2017 book, "Teaching Climate Change to Adolescents: Reading, Writing, and Making a Difference." His new co-authored article, "Exploring critical media literacy in teacher education" (with Eduardo Lopez and Tatevik Mamikonyan) is included in the Oxford Research Encyclopedia of Education and The Oxford Encyclopedia of Global Perspectives in Teacher Education. Share is currently working to create new courses in critical media literacy for UCLA undergraduate students at GSE&IS. 
Alejandro Llanes, a professor of Didactics of Language and Literature at the Universidad Nacional de Tucumán, expressed his appreciation for Share's work and teaching in an email. 
"I wanted to thank you immensely for your generosity, passion, and affection that we have been able to perceive from your work and your experiences," Llanes wrote to Share. "I sincerely see that we are very close in the approaches and in the training of future teachers – a sociocultural and critical view of education and training."
Share's visit has been covered by Argentinean media; visit these links.
Universidad Nacional de Tucumán
Ministerio de Educación, Gobierno de Tucumán
Above: In his Fulbright workshops on critical media literacy for teachers and school leaders in Argentina, TEP faculty advisor and UCLA teacher educator Jeff Share taught a post-graduate course on ideology and the power of language. Here, he showed an example of how media often use passive voice when writing about violence against women, instead of using active voice that provides a clearer explanation of who did what to whom.
Photo by the Press of the Faculty of Philosophy and Letters, UNT