A Message from Tina Christie, UCLA Interim Wasserman Dean
Black History is American History. Every February, we honor the ways in which Black America has shaped our country. This year, many are celebrating not only Black History, but also looking forward by celebrating Black Future Month. Together, we need to re-examine our efforts to confront racism and anti-Blackness, which are embedded in our systems and cultures. At UCLA's School of Education and Information Studies we are committed to getting this right. We are working closely as a community to build new pathways forward that are more inclusive and equitable.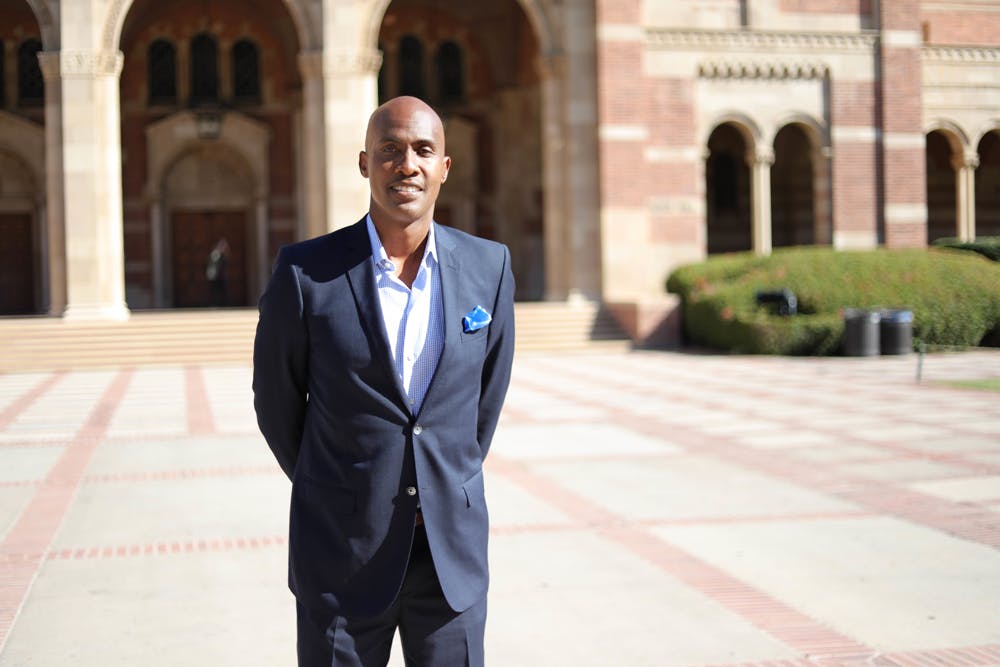 Part of this effort, I believe, should be bold plans for colleges and universities to promote scholarship on Black students, teachers, information specialists, and communities. The work of the UCLA School of Education and Information Studies' majority-minority faculty and students elevates our diverse cultures and histories and builds a path to greater equity in our educational and information systems. We celebrate the thoughtful and innovative work that is being done throughout our academic community.
As we celebrate Black History this month, I want to highlight just some of the significant race and equity focused scholarship underway right now, addressing a wide spectrum of important and relevant issues. In case you missed the stories about this work that we've previously featured, here are a few that we would like to highlight: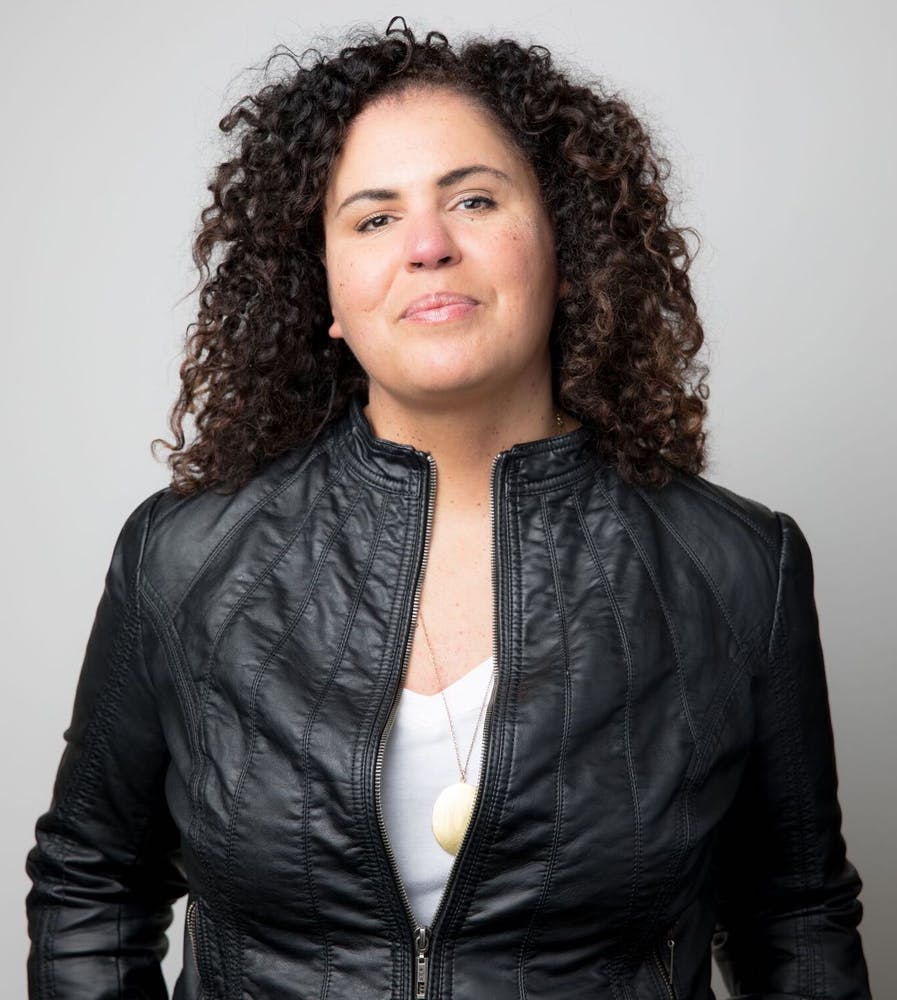 UCLA Professor of Education and Director of the UCLA Black Male Institute Tyrone Howard speaking on why American History is Black History. Professor Howard outlines proactive ways to work against anti-Black racism in schools in a commentary in Education Week;
Associate Professor of Information Studies Safiya U. Noble, author of "Algorithms of Oppression: How Search Engines Reinforce Racism," took part in a Time 100 panel hosted by the Duke and Duchess of Sussex and shared her perspectives on how digital media platforms profit from amplifying structural oppression and racism, and global social, political, and economic inequality.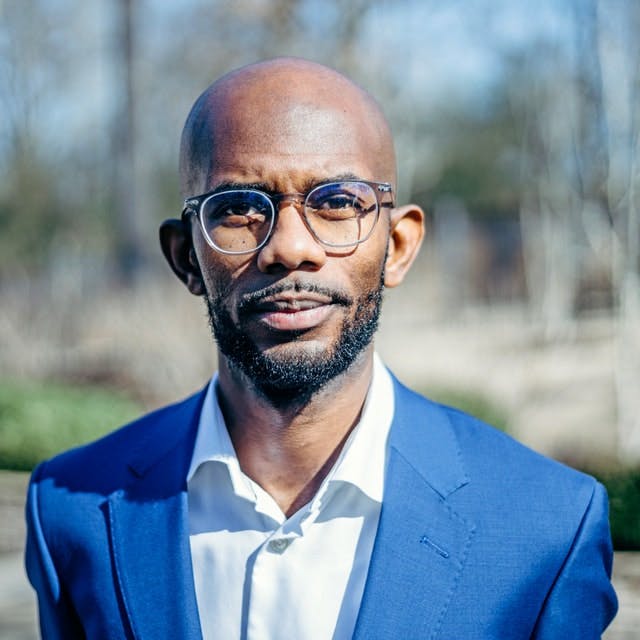 Associate Professor Eddie Cole's highly regarded new book, "The Campus Colorline: College Presidents and the Struggle for Black Freedom," presents an important look at the history of university presidents during the Civil Rights era;
PhD candidate Earl Edwards and colleagues at the UCLA Black Male Institute have a new brief, "The Unseen and Unsupported Students in Charter Schools: An Analysis of Charter School Student Homeless Populations in Los Angeles County";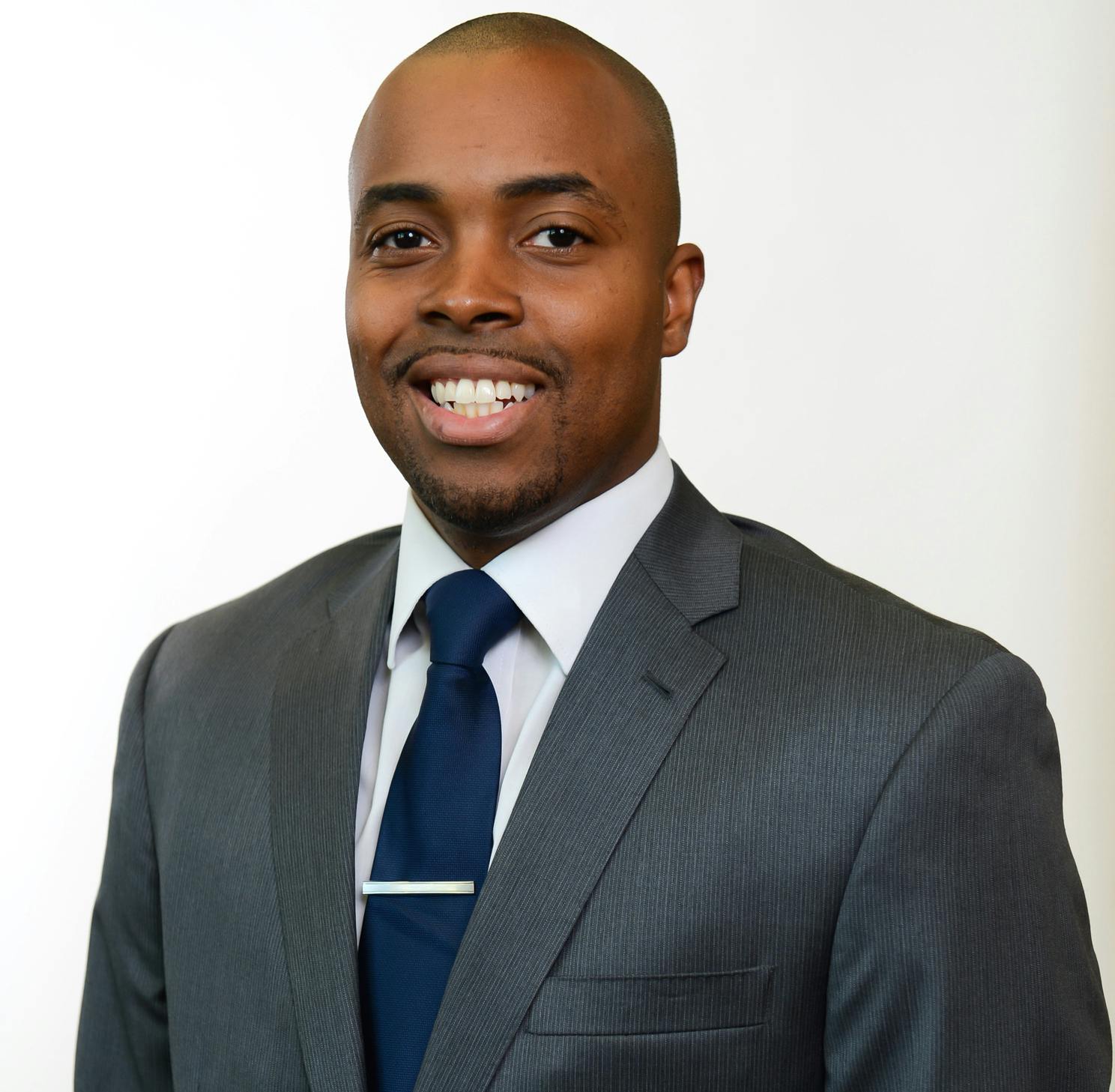 PhD candidate Elianny Edwards, also at the Black Male Institute, has conducted research, "Keeping Students Safe in Los Angeles: An Analysis of LAUSD School Incident Reports & Funding," which has prompted Los Angeles Unified School District to make important changes to its school police force, reducing staff, shifting resources, and changing practices to better support students;
The UCLA Civil Rights Project, part of the UCLA School of Education and Information Studies, is an institution that has long set the bar for research on school segregation and racial discrimination and the long-lasting impacts on education. During Black History Month, they joined with Teens Take Charge for Activists and Academics, a national summit on the battle for racial justice. UCLA Professor of Education and Civil Rights Project Co-Director Gary Orfield made the opening remarks for the summit;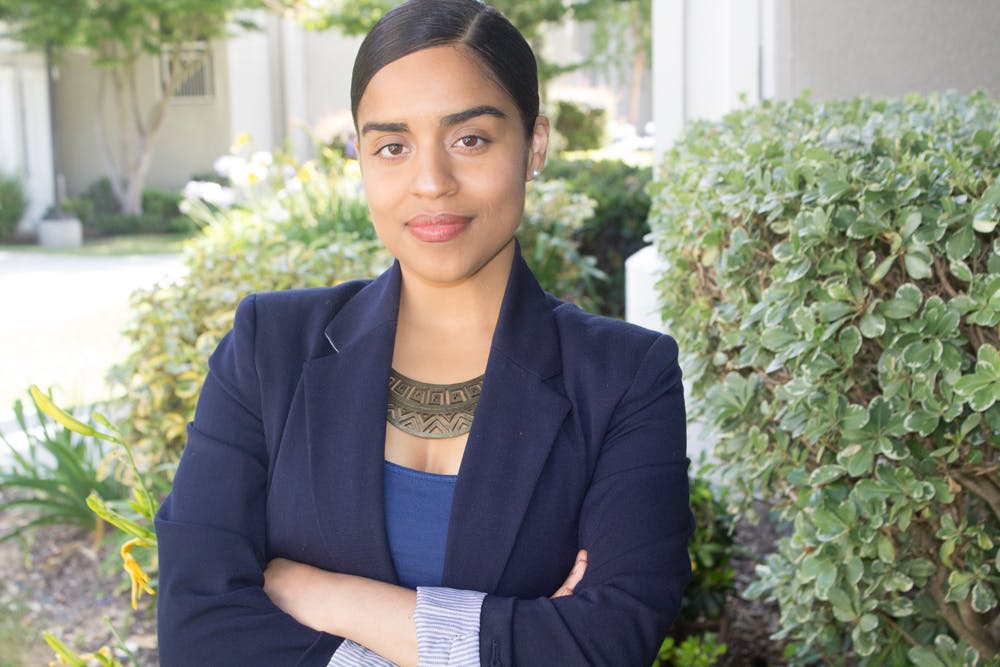 Late last year, the Civil Rights Project published new national research analyzing the pervasive use of school suspensions, detailing an egregious and disproportionate loss of instructional time due to suspension for Black students and other students of color;
Mann UCLA Community School has formed an Anti-Racism Committee to examine ways they can serve as a local and national model towards racial justice in schools;
UCLA Center X History-Geography Project develops resources for educators to engage students in an exploration of Black lives, culture and issues;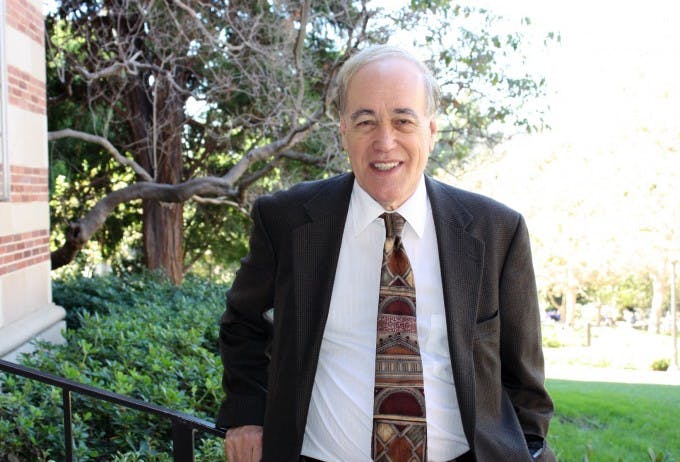 A new research initiative from the UCLA Center for the Transformation of Schools is also aiming to close the gap for students of color. Last year, the center provided critical information to educators and policymakers with their policy report, "Beyond the Schoolhouse, Overcoming Challenges and Expanding Opportunities for Black Youth in Los Angeles County";
Our faculty are notable and influential public scholars who are featured regularly in news coverage of critical issues. You can see many of these interviews, commentaries and articles in the news section of our school's website. As we look to the future, with new communications tools coming to the school this spring, I look forward to highlighting the work of our community in new and even more expansive ways.
I am honored to have the opportunity to serve as Interim Dean of our extraordinary School, and to share with you the ways in which our students, faculty and staff are advancing the narrative on the Black student experience and the experiences of our other students of Color. There is much more to do in the work to dismantle racism and anti-Blackness in our society.
Martin Luther King Jr. said, "The arc of the moral universe is long, but it bends toward justice." I will add – it won't bend unless people keep pushing it. Let's celebrate Black History Month by reaffirming our commitment to being those that push.
-Tina Christie