Fonda Snyder: UES Alumna's Neverending Story of Success
Fonda Snyder confesses that she has always been a "bookworm."
"I have been an avid reader since I was little," says Snyder, who attended UCLA Lab School (then the Corrine A. Seeds University Elementary School or UES) from 1969 to 1975. "You could usually find me reading and re-reading my favorite books, curled up in a corner of our house during the day or late at night. I would read on drives, in supermarkets, or even while walking down the street, and would search our house and every library, particularly the UES library for new books. I once was on a mission to read every fairy tale ever written – and I am pretty sure I accomplished that goal!"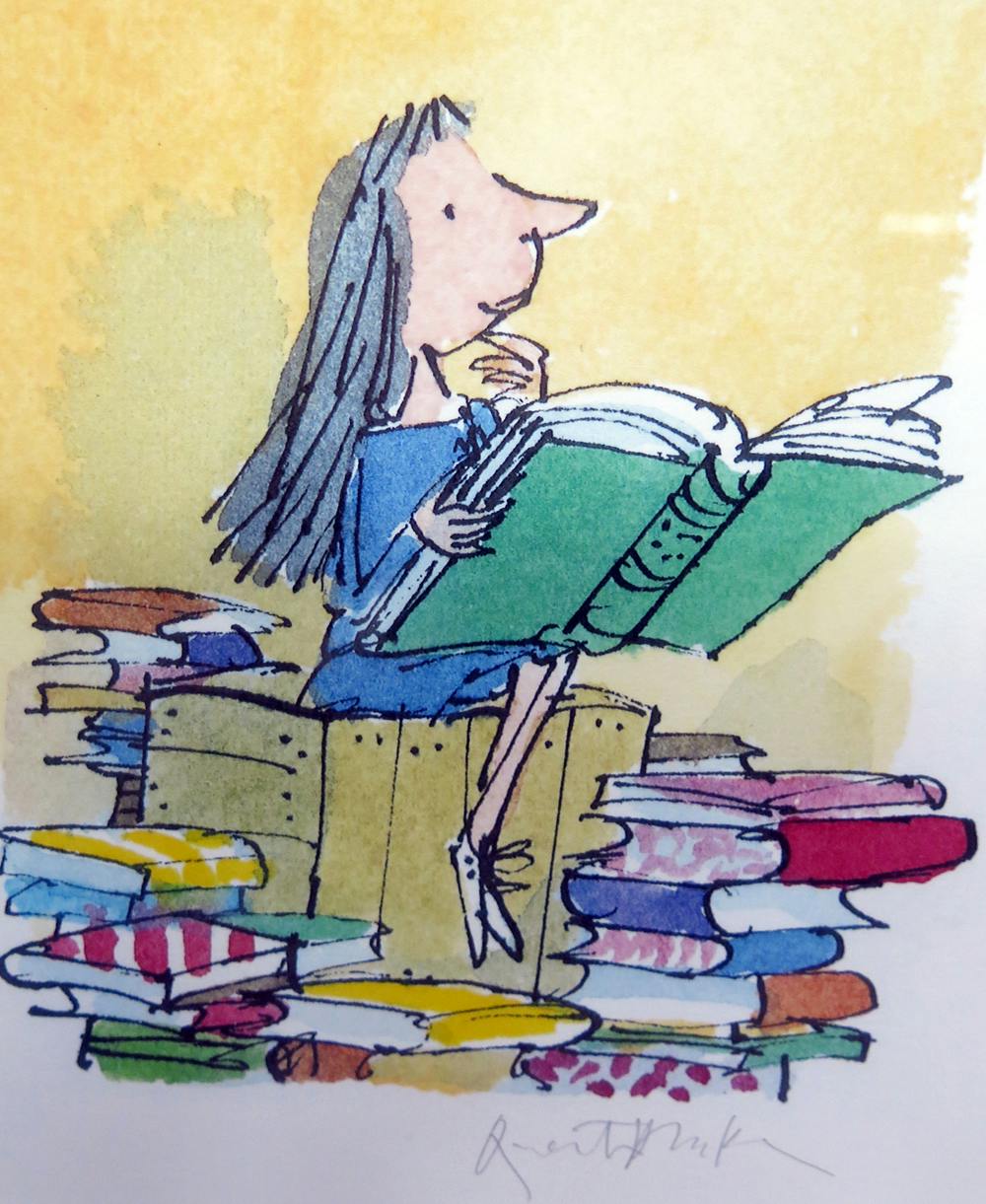 Snyder is now poised to help the next generation attain a similar goal as the founder and president of Alchemy Ink, Inc., and as Development Executive and Consultant for 9 Story Media Group, a Toronto-based global entertainment company. Alchemy Ink, Inc., which she created in 2008, represents a select group of authors and illustrators of young adult, new adult, middle grade, and picture books for world sales of both publishing and the underlying entertainment rights to publishers, major film studios, and networks. And since mid-2016, Snyder has been responsible for identifying creator-driven, high concept, franchise-oriented and brand-driven preschool and comedy series properties to develop for 9 Story Media Group.
Snyder's extensive work with publishers and studios through Alchemy Ink, Inc. include packaging and the sale of world rights to Kevin Costner's "Explorer's Guild" series (with writer Jon Baird and illustrator Rick Ross); Hillary Duff's "Elixir" series; the literary survival memoir "Crazy for the Storm" by Norman Ollestad; and packaging the "Encyclopedia Brown" series as a graphic novel and screenplay adaptation. Snyder says that the most rewarding part of her career is "working with such spectacular creators, thinkers and dreamers and knowing that I am experiencing something rare, rich, and extraordinary in the creation of a book or story for television and/or film. The 'Alchemy' of turning raw and unformed ideas and words into a tangible book, and knowing that children will feel the delight of the written word at the other end is incalculably rewarding to me."
A regular workday for Snyder encompasses the multiple roles she fills for both 9 Story Media Group and Alchemy Ink, Inc.
"As a book packaging agent, manager, and producer, I always have quite a lot of reading and editing," says Snyder. "I typically have five to ten book manuscripts, screenplays, or TV scripts that I am considering or representing at any given time. I spend a significant amount of time each day writing and then talking through my notes with authors and illustrators that I represent through Alchemy Ink, Inc. and discussing my notes on TV and feature film scripts. I will also usually be writing, editing and/or preparing meetings, story pitches, and bibles for a TV producers' conference that occurs twice a year: Kidscreen in Miami, and MIPCOM in Cannes, France; setting meetings with producers, financiers, and animators in Los Angeles at the major networks and studios, and with publishers in New York."
Before joining 9 Story Media Group, Snyder oversaw creative development, acquisitions, co-productions and production service opportunities for Rainmaker, and its television division, Mainframe Entertainment.  Prior to that, she served as creative consultant at Technicolor, where she created a business plan and launched its Intellectual Property division.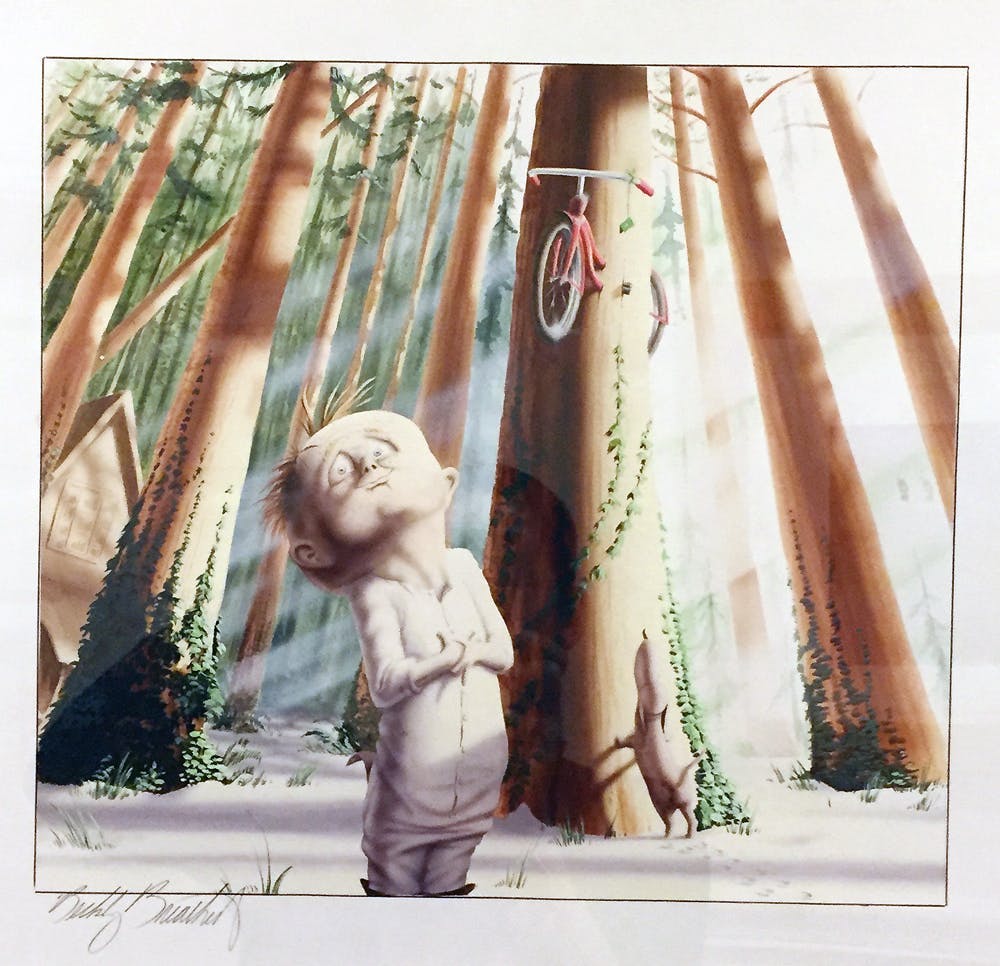 Snyder has served as vice president of Original Movies for Disney Channel, where she supervised the development of all original movies, along with the "Wendy Wu" and "Cheetah Girls" franchises. In addition, she served as senior vice president of Creative Development and U.S. Sales for Cookie Jar Entertainment, where she oversaw the development of more than 50 properties for multiple platforms, selling preschool, comedy, and boys' action animated series to networks including the Disney Channel, Kids WB, and Cartoon Network.
Over the course of her career, Snyder has developed more than 40 projects for major television networks and film studios, including an animated feature adaptation of William Joyce's "Nicholas Cricket," a live- action feature film adaptation of Norton Juster's "The Phantom Tollbooth," and a feature length adaptation of Steve Seagle's ("Ben 10," "Big Hero 6") DC/Vertigo comic book "House Of Secrets." In addition, under a producing deal with Miramax's Dimension Films, Snyder brokered three projects based on the books of Pulitzer Prize-winning author Berkeley Breathed, including the animated film, "Opus the Penguin."
Snyder began her career working with Sandra Marsh Management in London representing Academy Award-winning and world-renowned cinematographers, production designers, costume designers and editors. Upon returning to the United States, Snyder was hired as head of story development for Gene Wilder who had a first look deal at Columbia/Tri-Star Pictures. This was followed by a stint as president of Martin Short's first look producing deal at Touchstone/Disney, where she built a development slate of films and book adaptations including "So, I Married an Axe Murderer," "Monopoly," and "Tooth Fairy."
In 1993, Snyder co-founded Storyopolis with her sister, Dawn Heinrichs – who is also a UES alumna – and served as president of the franchise-oriented family entertainment division overseeing production, while Heinrichs ran the business division, including the art gallery, exhibition space and retail outlets until 2003. Snyder also created the Storyopolis children's book publishing division, and produced a retelling of "The Emperor's New Clothes," featuring contributions by Steven Spielberg, Madonna, Harrison Ford, and John Lithgow, among others, published by Harcourt Brace to benefit the Starbright Foundation.
"My opportunity to work with Dawn, whom I had always deeply admired, to create Storyopolis – a cultural center for families, artists, and storytelling – felt like such a perfect partnership," says Snyder. "It was a dream come true for us to be able to work closely with the most beloved authors and illustrators from around the world—to help them translate their work into film and/or television in a way that would honor the original intent of the creator. Dawn and I saw our company through its successful growth for a decade, while we were both raising our own children. We felt so much passion and excitement for all that we were creating, and our children grew up surrounded by artists, books, and storytelling."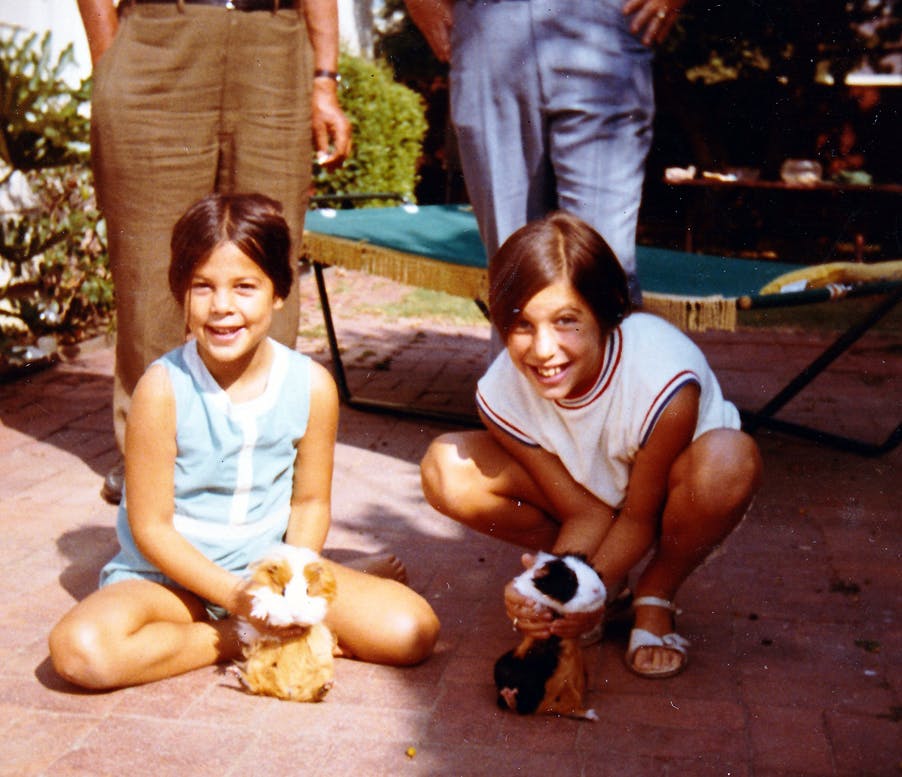 Snyder herself credits the interdisciplinary environment – which included piano lessons for Dawn and herself from their mother, an accomplished musician – that gave her a heightened appreciation of the written word as a child.
"I have a strong feeling for the cadence of the writing and the pacing in an almost musical way," she says. "I can guide the author of a book or screenplay to specific aspects of the story that don't serve the core of its character's journey."
Snyder says that as a child, she "loved to get lost in books that set up enchanted and magical worlds, or had a great, tilted sense of humor."
"Books like "Charlie and the Chocolate Factory," "The Phantom Tollbooth," "From the Mixed Up Files of Mrs. Basil E. Frankweiler," and "Mrs. Piggle Wiggle" were my favorites," she says. "I loved the depth of a character's personality, the unique and varied ways a character would react to a [challenge], and the messages underlying the storytelling. Sometimes I would read my favorite books over and over and over, just to re-experience the comfort of the storytelling and being immersed in a dynamic and compelling story."
Snyder says that her education at UES prepared her for a career in children's entertainment and literature by teaching her to "look at opportunities in the most imaginative way and to think outside of the box, always" and remembers her teachers as individuals who helped to provide "a safe and inspiring learning environment." She remembers her "idyllic" years at UES as enhanced with the campus's natural environment of the Forest, the Gully, and the Dinosaur Yard, and a "life-changing" field trip to the Hopi Indian Reservation and Canyon de Chelle in Arizona.
"The way we were encouraged to embrace learning in such an innovative environment and experienced diversity in the student population at UES opened my eyes to our unique strengths and differences," Snyder says. "Mrs. (Janet) Harkness was one of the smartest women I had ever met, and Ms. Horner was the kindest and warmest teacher; she was so encouraging, sincere and present.
"The way we were taught to access our left brain and right brain thinking by introducing a subject in the most imaginative and colorful way allowed us to explore and affirm our strengths," she says. "UES taught us to look at our lives in different, magical and unexpected ways. Those early years paved the way for me to create my own business and to believe in creating and achieving the unexpected."
Snyder would like to tell current students at UCLA Lab School that, "these can be the most extraordinary, fulfilling, and spectacular years of your life."
"Stay open, be curious, allow the teachers to guide and inspire you to your strengths, and always believe that anything is possible to achieve in this lifetime because of the quality of education at UCLA Lab School," she says. This invaluable early foundation for learning, growth, and magical thinking, will start you on the path to a full, rich, and remarkable future."
Snyder is a Golden Key Scholar from Boston University where she earned her Bachelor of Science degree in Broadcasting and Film. She is on the Advisory Board of Boston University's College of Communications and received Boston University's Distinguished Achievement Alumni Award in 2001. Her nephew, Keaton Heinrichs, attends the UCLA School of Theater, Film, and Television.
Reprinted from labschool.ucla.edu